Early Career Opportunities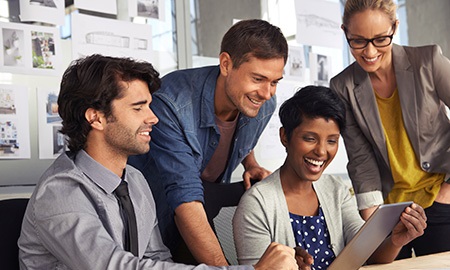 If you would like to make an impact on the world, while ensuring a bright future for yourself, Armstrong World Industries is the place for you. We offer talented individuals like you the resources you need to grow and succeed.
Opportunities for recent graduates allow you to experience multiple areas of our business. You will work with intelligent, innovative people around the world, sharing and building knowledge. And you will use advanced systems and methodologies to get the job done, all while learning new skills and insights.